Fast Shipping
1-2 day shipping most orders
Secure Payment
We offer a safe shopping experience
Return Guarantee
14 day returns on unopened items
Phone Support
Call: (706) 864-2005
(Business hours only)
Dahlonega General Store – Dahlonega, GA
An old-fashioned country store… the most nostalgic shop on the square in historic downtown Dahlonega, Georgia.
Upcoming Events
Visit us when you attend the next Dahlonega Event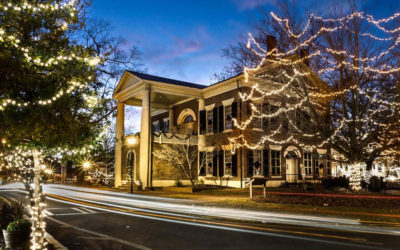 Named one of the "10 Prettiest Christmas Towns in America"! Dahlonega's Old Fashioned Christmas is a month-long celebration held from the end of November through December 31st and is set in motion with the Lighting of the Square. A real home-town...
read more
@

 DahlonegaGeneralStore

Follow us on Instagram & Facebook